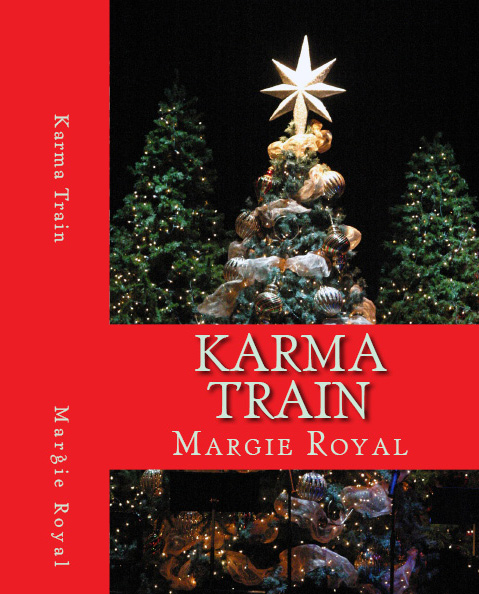 A novel by Margie Royal
Karma Train is the debut novel by award-winning Philadelphia journalist and playwright Margie Royal.
This fast-paced story introduces readers to the once-dynamic widow Marion Toolbridge who is about to sell the decaying 1919 architectural masterpiece known as the Old Centurion Building. Her decision will impact many lives – including the lives of journalist Darla Kane, and her best friend, Lauren, whose revenge-against men plot has taken on a karmic power of its own.
The story culminates at Christmas time, and suggests that the choices we make become the engines of our fate.
The novel is available online in Kindle or as a paperback.
Available at Amazon.com